Regular price
Sale price
$30.00
Unit price
per
Sale
Sold out
Share
INCLUDES: 30 mL/1oz Bottle 

Ingredients (See ingredient graphic for more info): Jojoba Oil, Babassu Oil, Vitamin E Oil, Argan Oil, and Sandalwood Oil
The long-awaited CHRIS HILLIS beard oil is here and it goes by the name of CHILLY WOLFE beard oil. For Chris's description of the beard oil (ie very informative, insightful, helpful, polite, would-never-honk-at-someone-in-traffic-even-when-they're-cleary-in-the-wrong, etc,) scroll down.
For Tay's description (brief, to the point, probably only read a line or two of the actual description, would prefer to keep it entertaining rather than helpful, and definitely honks at people in traffic, etc,) start here:
Tay's Description:
Chris has a great beard.
Because like all things important to Chris he takes care of it using his magical beard oil! *He says it's not actually magical, but have you seen his beard?*
The oil smells phenomenal- Sandalwood has a rich and warm scent characterized by its woody, sweet, and slightly creamy aroma. It often evokes a sense of tranquility and is used in various perfumes, incense, and aromatherapy for its calming and grounding qualities. Sounds amazing right?!
Chris's Description:
Most bearded men have a handful of common problems when it comes to having facial hair consistently. Some of these issues have even kept men from growing and maintaining a beard altogether. Beard dandruff, beard itch, beard acne, dry and flaky skin, brittle beard hair, and poor beard volume and growth are the most common annoying aspects of keeping a beard long-term.
Some time ago, I started using beard oil and instantly noticed the difference. Beard oil moisturizes two things: facial hair and the skin underneath it. Dry facial hair is brittle and hard to manage, so the product helps to soften and tame it. It also reduces tangling and split ends to make beard maintenance easier. With beard oil, your beard will look fuller and less brittle. Beard oil also moisturizes the skin beneath and creates a healthy foundation to support healthy beard growth. 

Simply put, beard oil keeps your facial hair free from flakes. It also makes it smell fantastic. Many contain essential oils (this version contains sandalwood oil), so your product acts as a natural cologne.

So why Chilly Wolfe Beard Oil? After trying many different beard oils, there was something missing in each one I tried. One brand was too oily and left my beard and skin a greasy mess, or there was a scent used that I didn't really enjoy. After spending a lot of time on research and development (and lots of beard peer testing), I have found an awesome mix to help you tend to your beard.

Instructions for use:

Instructions -
Use Chilly Wolfe Beard Oil after every shower

Dry your beard with a towel so your beard is damp, but not wet.

Drop a few drops of oil into your hand (dime-sized for shorter beards, quarter-sized for thicker, and go HAM if you're ZZ Top)

Distribute oil between your hands

With both hands, apply thoroughly to the beard and mustache

If your beard is long/thick, use our Chilly Wolfe comb or brush to make sure the beard oil gets evenly distributed.

I like to gently pad away excess oil with a towel after application

Then finish with the brush (or simply use your hands) to complete the shape you are looking for

Also, with any new skincare item, it's always good to run a patch test. Apply a small amount of it to your skin and leave it there, without touching it or rubbing it. Leave it for a full day to check for any potential reactions.
View full details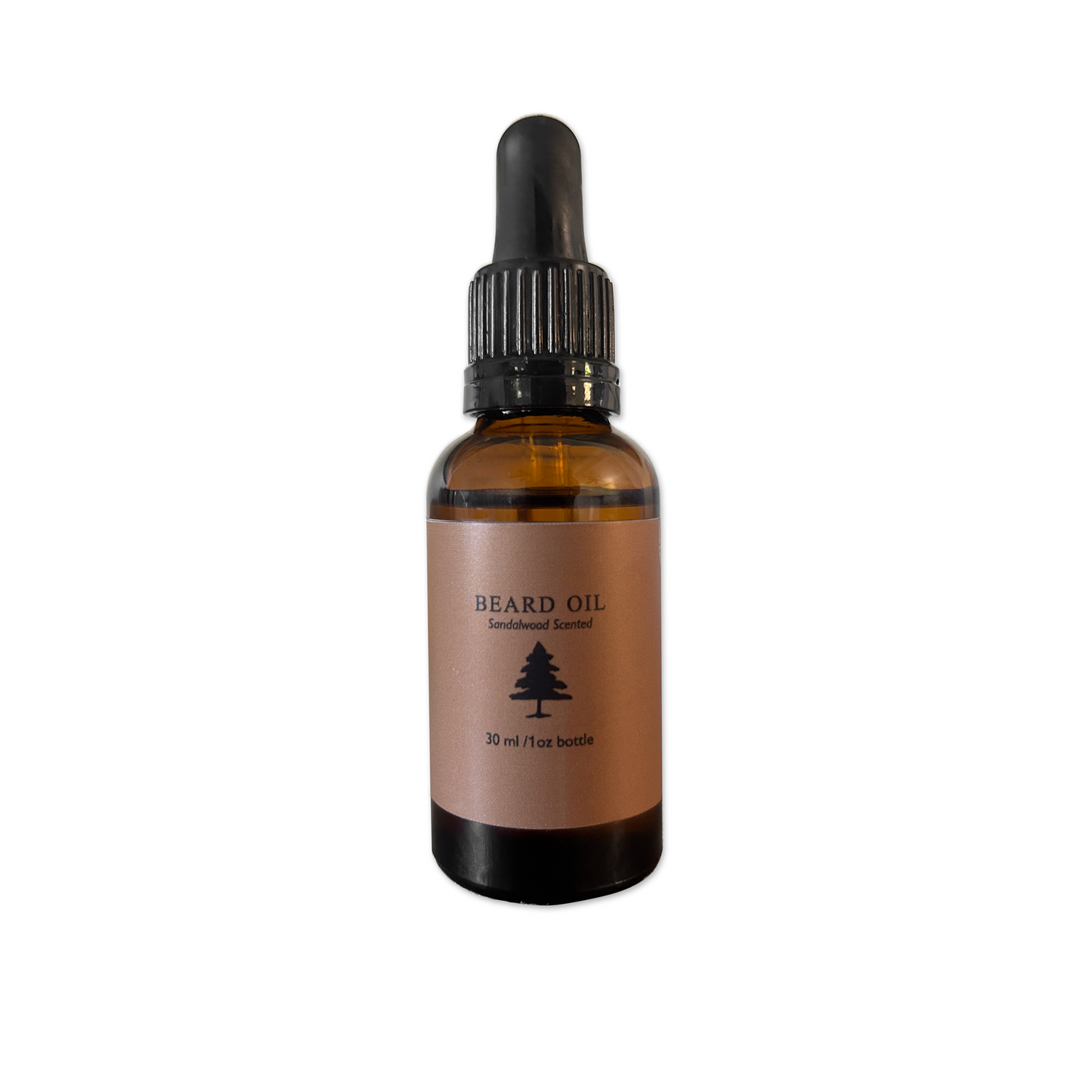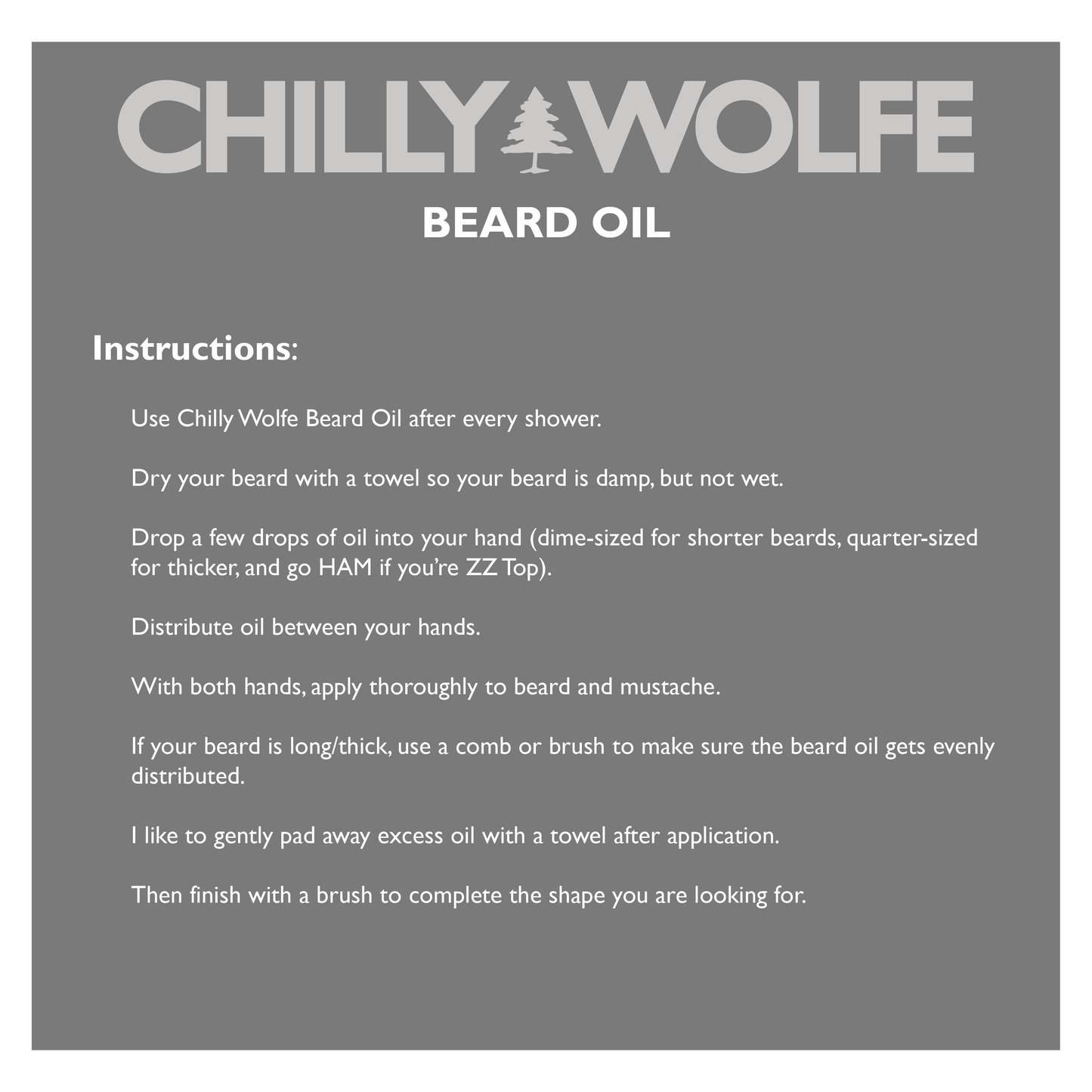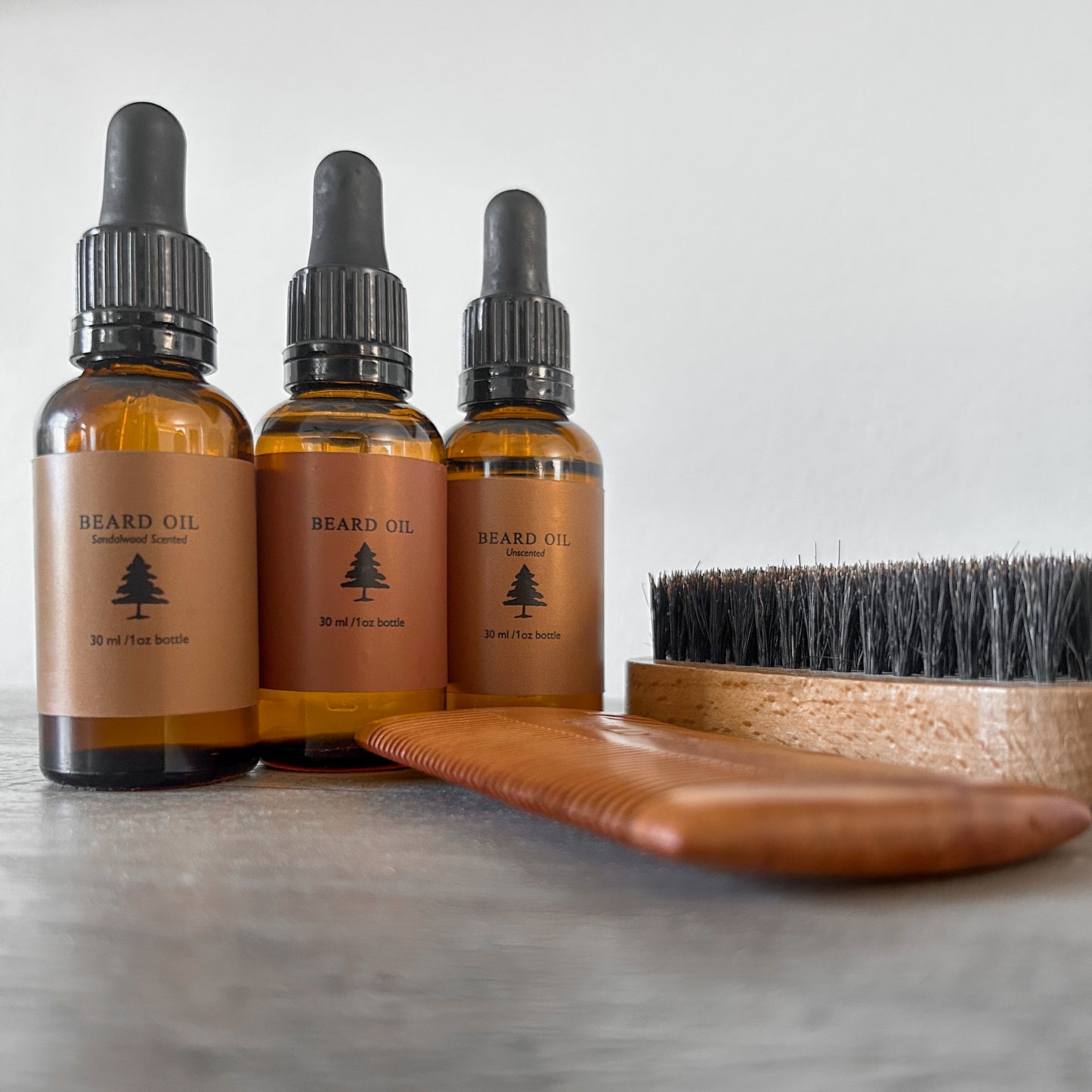 Free Shipping On Orders Over $100

$5 Flat Rate On All Others

Need To Exchange?

Just send us an email at hello@chillywolfe.com to begin the process.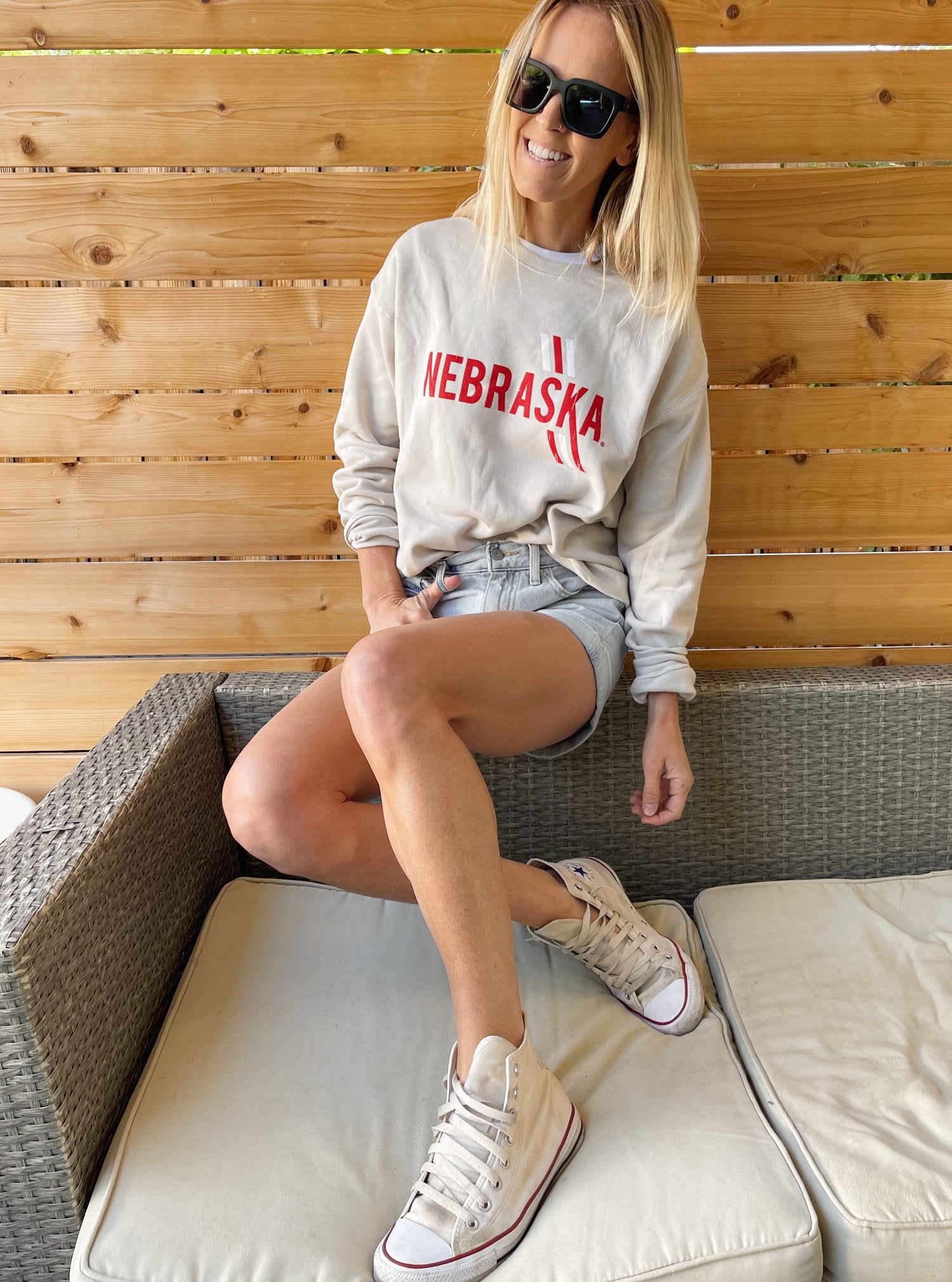 FAQ
Do you dry these tees and sweatshirts? Tay does, Chris does not. Chris also irons his clothes and Tay does not. Will they last longer if you dry using low heat? Yes.
Will the sweatshirts pill? They're a very cozy mixed material sweatshirt, so yes some pilling may occur after the first wash. We suggest turning it inside out to wash and if you still see a few grab a lint roller.